Wire Processing Services:
Blue Ridge Metals Corporation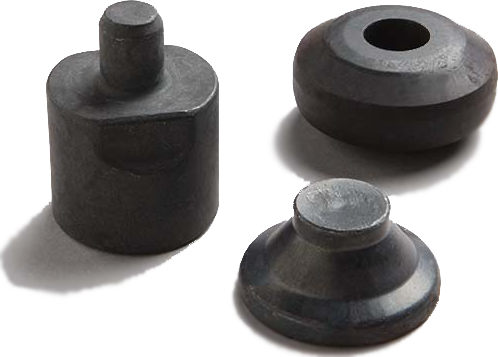 Japanese experience and innovative leadership, our cold-forming wire production, makes Blue Ridge Metals a superior supplier of Cold Heading Quality (CHQ) wire.
Blue Ridge Metals wire processing includes pickling, annealing, and wire drawing. All are produced and accomplished through control routings that meet or exceed our customer requirements.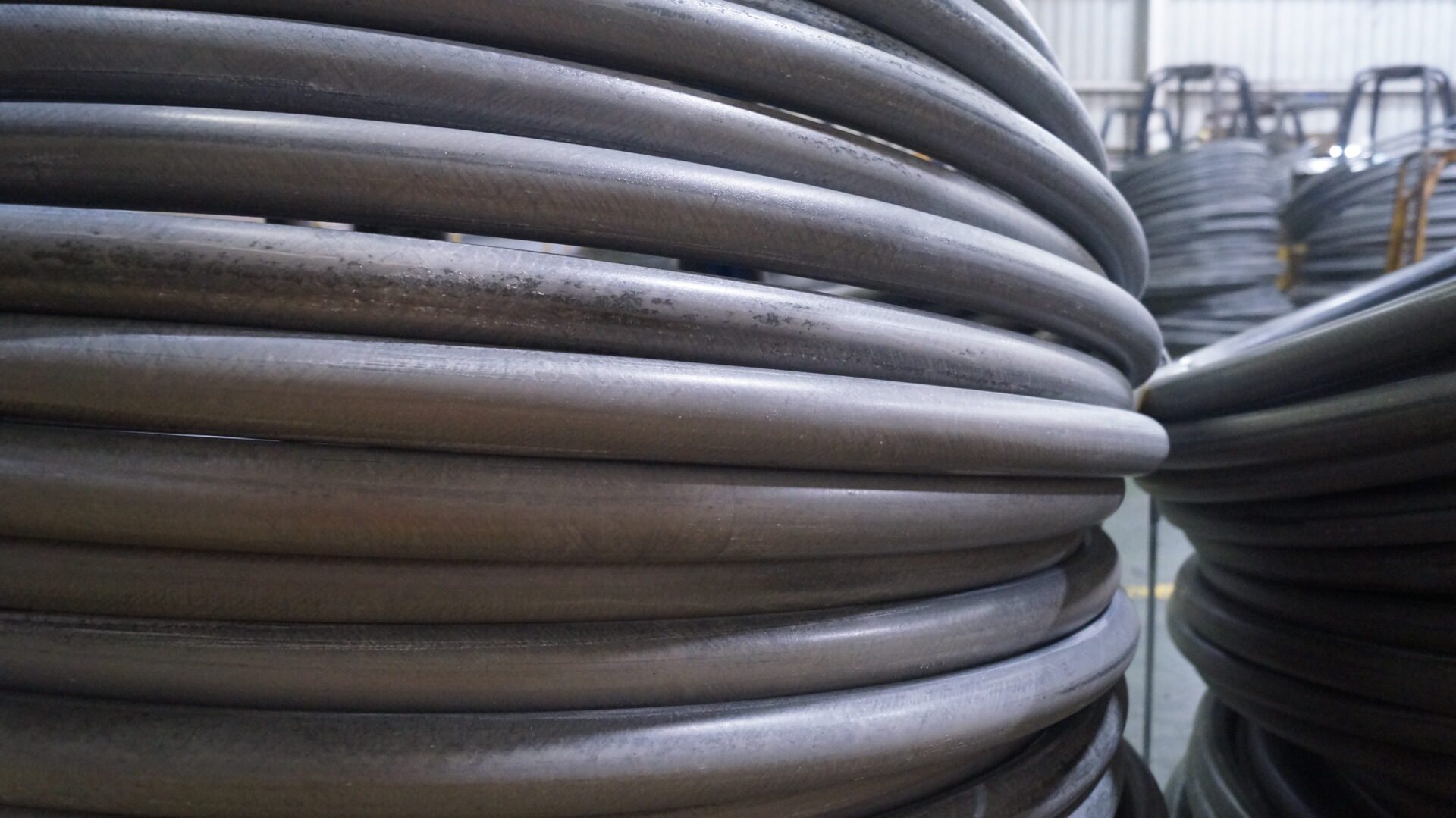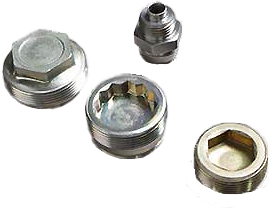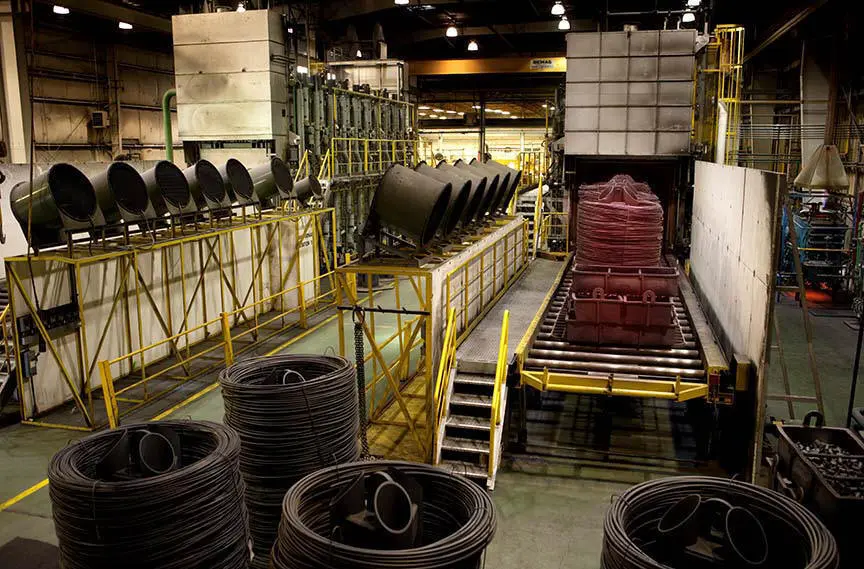 Blue Ridge Metals has four computer-controlled Short Timed Cycle (STC) annealing furnaces. The roller hearth batch furnaces perform an impressive variety of annealing processes and can process both wire coils and parts for cold forgings. The total combined wire capacity exceeds 600 MT or 600,000 kg.
BRM uses its experience and expertise to define annealing methods that will meet or exceed requirements.
Blue Ridge Metals has a variety of wire drawing machines to meet our customers' needs. But when it is imperative that the wire be certifiably free of surface defects, Blue Ridge Metals offers a rigorous quality assurance system. Our wire draw eddy current machine examines wire in its prefabricated stage and identifies detrimental surface flaws to a minimum of 0.10 mm (0.004 inches).
The defective material is marked in such a way that the defective locations can be identified with paint spray markings. The marked material can then be split or rejected during the cold-forming process.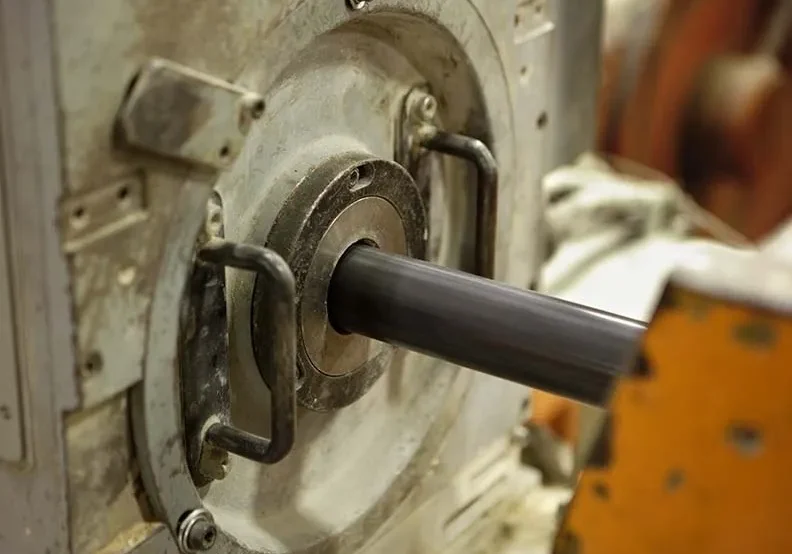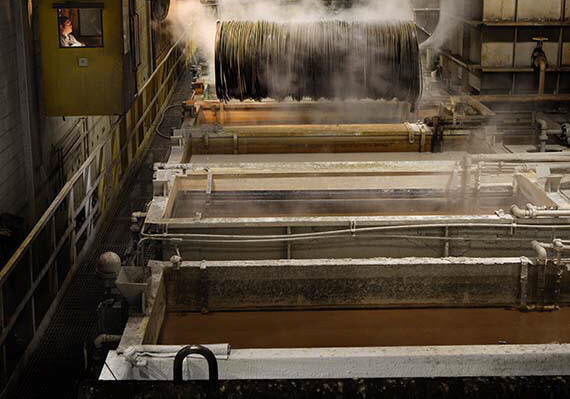 BRM's in-plant wire pickling process produces wire with excellent surface quality, maximum formability, and spheroidization. Our certified routings are managed from our ERP (Enterprise Resource Planning).
Blue Ridge Metals manufactures a variety of cold formed parts that are used in a wide range of industries, with emphasis on the demanding automotive industry requirements. Blue Ridge can produce cold formed parts from 6mm to 42mm in size.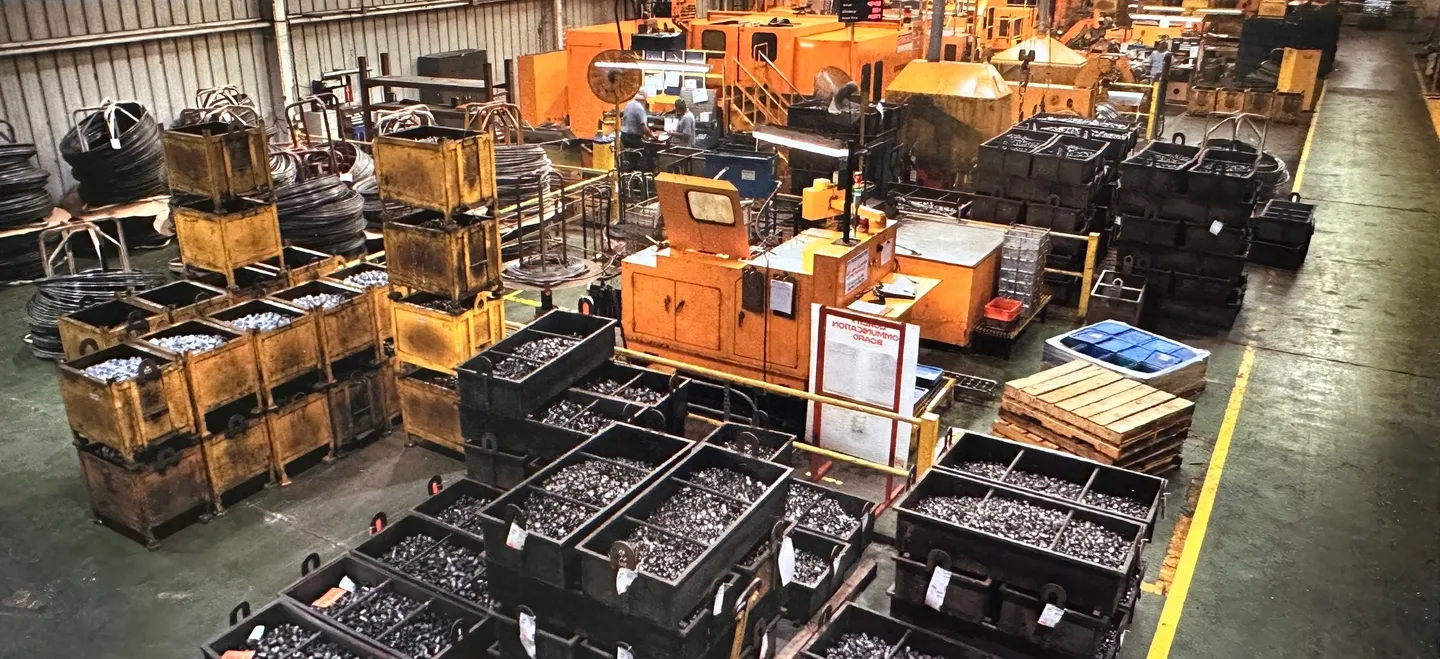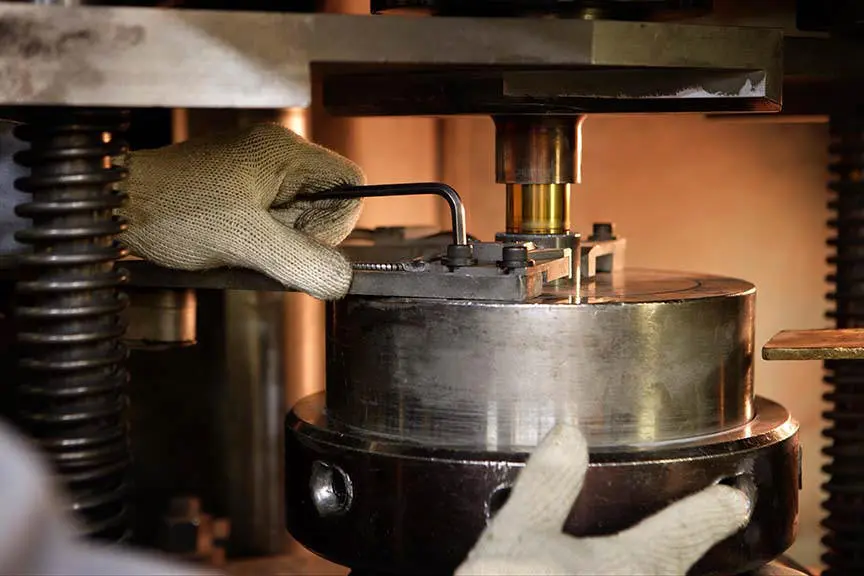 To meet the needs of our customers, Blue Ridge Metals have expanded production facility and equipment. CNC lathes, thread rollers and shot blasting are among our additions. This enables Blue Ridge Metals to manufacture complex finished products and eliminate the need to outsource each operation. 
To meet the specific needs of our customers for larger and more complex shapes, we have one 250 ton and two 630 ton presses. They are fed with bi-directional belt feeders that prevent mis-orientation of the parts. Pictured to the right is one of our 630 ton presses. 
As with our cold former tooling, all press tooling is designed to exacting detail for defect-free parts and long tool life.