Blue Ridge Metals Corporation:
Photo Gallery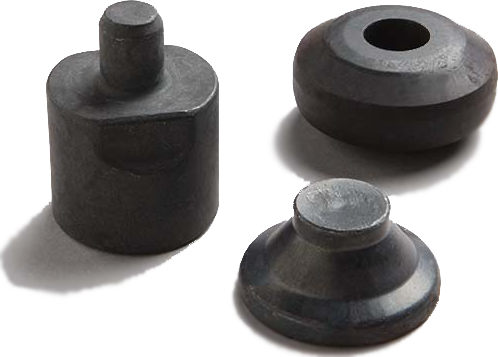 Blue Ridge Metals at a Glance
Blue Ridge Metals has a production facility that allows us to be the best in our industry. From our cold-forming machines to annealing, pickling, and rigorous inspection, we ensure unparalleled quality.
As our own customer for C.H.Q. wire, we have a depth of experience and expertise not often found in typical wire processing shops or cold-forming companies. This knowledge translates directly into a strong technical advantage for our customers.